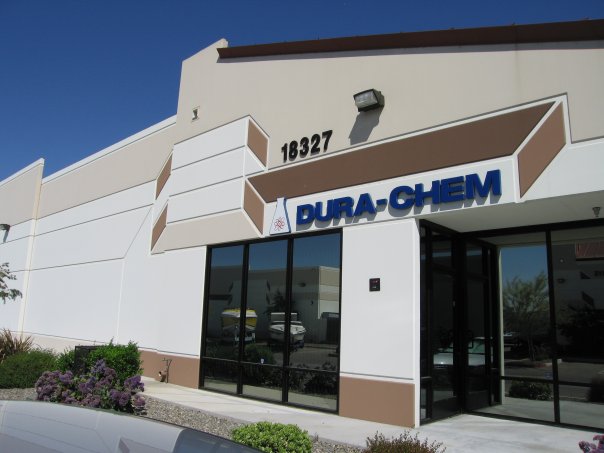 Servicing the metal finishing industry since 1977.
Core Values:
Integrity: We will exercise the highest levels of integrity in all dealings with employees, customers and the communities we live and work in.
Safety: We will insure our employees, customers and communities are protected through the use of all safety rules and regulations to include Federal, State, local and company policies.
Customer Service: We understand that our customers are the life blood through which we live and will strive to maintain the very highest level of customer service available.
Mission Statement: Dura-Chem Inc. is committed to providing the highest core values of Integrity, Safety and Customer Service to our customers, while ensuring we provide the newest technology at competitive prices.
Bottom Line: Modern Technology and Old Fashion Service!
Our blending plant and sister-company, American Blending,
is ISO 9001:2015 Quality Certified and handles all our chemical blending.